About OURSEAL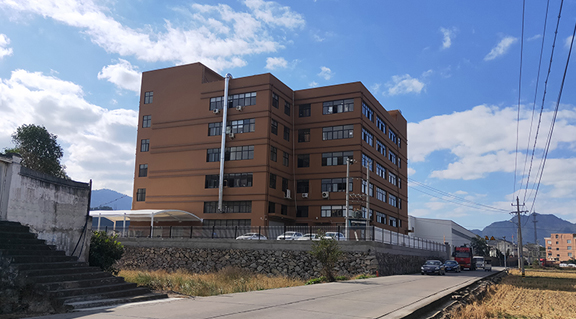 Ourseal(R) Co.,Ltd is a professional manufacturer of security seals and security bags in China.we are NOT the middle trade company,all products are made by ourselves.Therefore,the quality is beening controled by ourselves,so that the price is more competitive.
The factory was certificated by USA and Germany embassy.The security seals are complying with ISO/PAS 17712:2013.The security seals are certified by Dayton T Brown lab. in USA.

The security seals range is :Bolt seals,Cable seals,plastic seals,meter seals,water seals,Oil Seals,padlock seals,arrow seals (zip seals) and so on. the security bags range is :documents bags,cash bags,carrier bags and so on.

We became the member of national professional standardization technical committee of the People's Republic of China in 2002 who participated in drafting the national standard of security seals in 2008, the standard number: GB/T 23679-2009.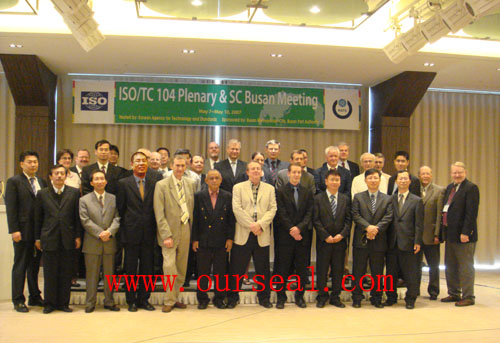 Ourseal(R) Co.,Ltd had the meeting of ISO17712/PAS TC104.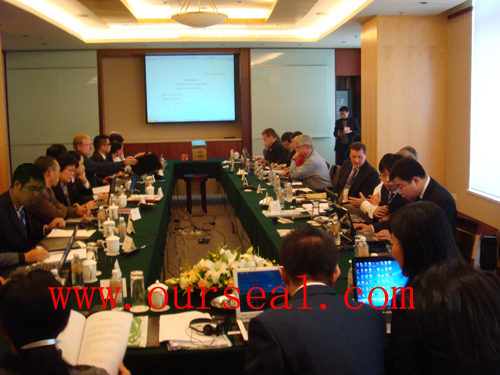 Ourseal(R) Co.,Ltd has enough ability to offer the high quality security seals and security bags to the customers, at the same moments we also offer the solutions of security in the logistic.

All products are made in our own factory and the quality is guaranteed 100%.we produce and manage the products according to the standard of ISO9001 and ISO17712.We would like to offer you the know-how, expertise and consultancy in order to help you make wise decisions. Our team provides you high quality products, fast production, most competitive price, distribution and customer service